RebeccaM-Art
Newbie
Instagram
Deviantart
PM
0 posts
0 threads
Offline
About Me
Traditional artist, crafter, and horse fanatic!
EB Things
My EBs
Banking
My Hunt Tracker
My RQ Tracker
My Stat Trackers
Event Trackers
I have a small herd of EBs that I love dearly. I especially love my chunky beans. Esperanza was my first ever EB and will always be my favorite girl <3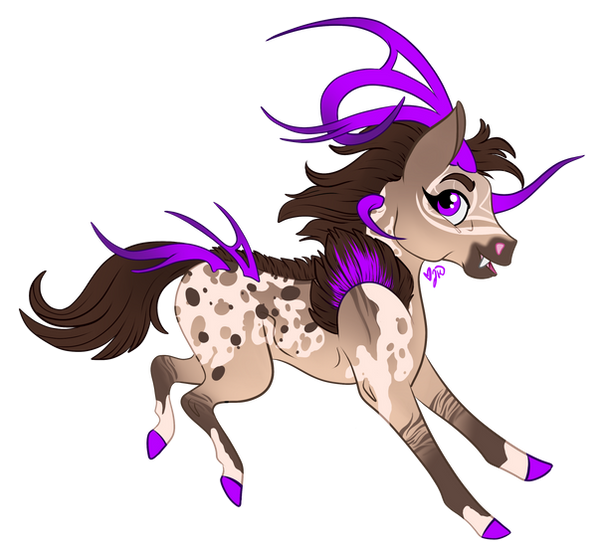 art (c) Fade
My Space
I create color pencil and watercolor pencil drawings and will sometimes have commissions open. You can find my commission information here: My Website
I am currently interested in adding more of the following to my herd: Plains and Plains x Arctic Ballators, preferably with fun horns. Feel free to message me if you have any slots available or horses for sale of those types :)
Powered By MyBB, © 2002-2023 MyBB Group.
Hosted by Kaons. Skin by eshye.